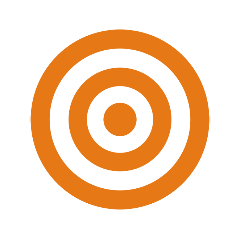 A web presence is essential for business today. Let Ecstatic Design create a website that spotlights your business, is easy to use and fulfills a key element of your marketing strategy. We work with our clients to make the process easy. Let us take care of your web needs so you can concentrate on the other aspects of your business.
Ecstatic Design can help you with all your graphic design needs from business cards, to brochures, to advertisements and more. At Ecstatic Design, we work to create a consistent look across all your marketing materials – giving your business an image that stands out and attracts customers!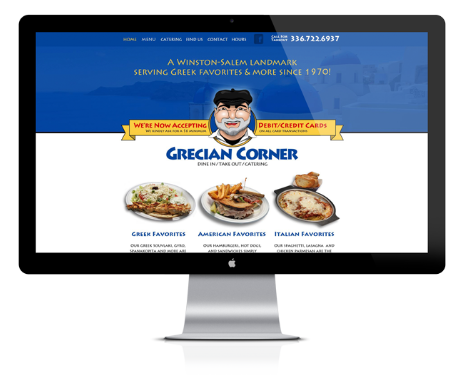 Whether you need a logo for a new business, product or event, Ecstatic Design is here to help you create an original, eye-catching logo that will serve as the cornerstone of a memorable brand. Your logo serves as a visual statement of your business so insure it projects the proper image. Count on Ecstatic Design for distinctive logo design.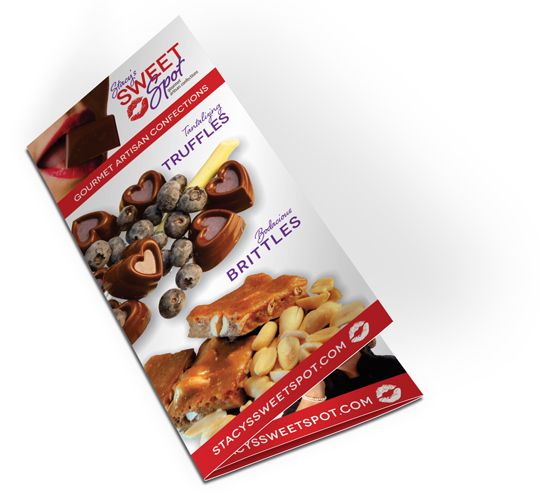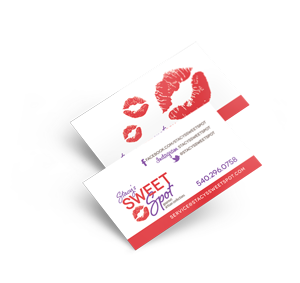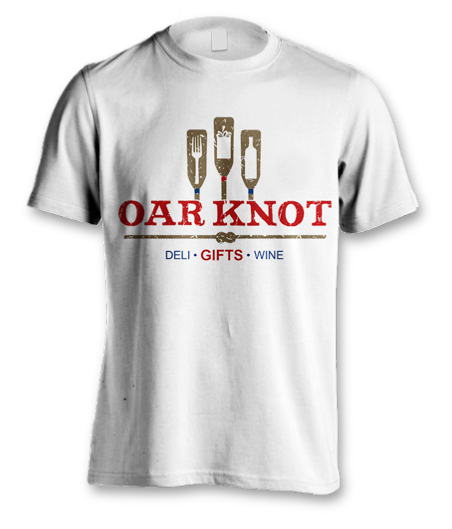 My goal for my website is to show brides a variety of our work in a concise and pretty way. Ecstatic Design created a website that is both easy to use and beautiful. Ravelle is always very responsive. She listens to my ideas then transforms my non-technical thoughts into exactly what I had in mind. I love working with Ecstatic Design!
Kelley Truxel
Owner/Designer, Event Studio
Purcellville, VA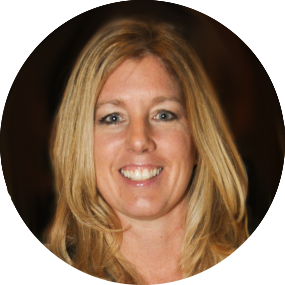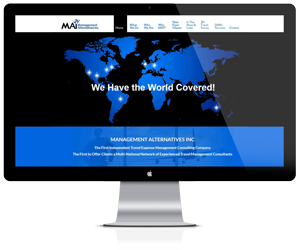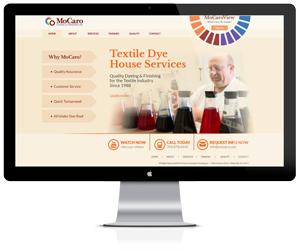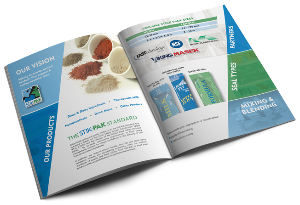 Ecstatic Design can create every element necessary for a complete branding portfolio for your business. From the initial creation of an outstanding logo, to the design of coordinating marketing materials, to crafting an attention-getting website, we can meet your needs from start to finish. See what we can do for you!








We're always happy to hear from you. Give us a call or simply fill out the form below.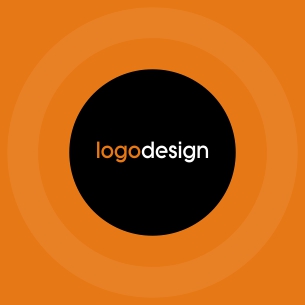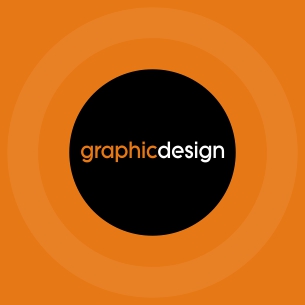 all rights reserved © ecstatic design 2016